Are you Looking for the best entry-level DSLR? You must check out the Nikon D3500 2023.
Overview
Nikon D3500 is the first model in the D series. It is an entry-level camera that offers a few basic features of the DSLR camera. If you are just starting out with some basic photography knowledge then the D3500 is definitely made for you. It will surely help you boost your confidence and experience with photography. Though, Nikon has made some changes in the features that make it stand at the top when it comes to choosing a camera for beginners.
One of the best things about the Nikon D3500 is its 24 MP camera that comes with the best sensor, APS-C Crop. It pushes the quality and creates depth in the image that will make you fall in love with the photograph. Also, it has the proper autofocus system which is decently fast and precise. When it comes to video recording through Nikon D3500, the quality is average that you might not like, but again for the price range, it's really good. The camera can only be operated with the button which means it has no touch screen. For instance, there is no dedicated button for autofocus on/off. So, every time you would have to enter the settings for playing with the features.
If you have some experience in using photography or filmmaking then Nikon D3500 might not impress you, instead, you should look out for some other options in the market. To be honest, the price you pay for Nikon D3500 is worth it and it will ultimately help you gain some experience with DSLRs. Overall, the camera delivers a satisfactory performance.
Nikon D3500 Pros and Cons
Pros
You get the best image output and quality thanks to the 24 MP APS-C Crop sensor.
D3500 is very lightweight and perfect when it comes to handling.
The DSLR is well designed and has a comfortable grip even while bare hand shooting.
An 11-points autofocus system is very fast and accurate.
Very easy to use and operate for beginners.
Compatible with a different extensive range of accessories and lenses.
Cons
No Tiltable Screen. 
No Touch Screen
Average Video Quality up to 1080p HD
Nikon D3500 Key Features
–Build Quality
Nikon has been very aggressive when it comes to upgrading this camera. However, the build quality has no flaw except, it is not weatherproof which is reasonable, to the price you pay. But, other than this, I can say, that its a very light and small DSLR camera. The weight of the Nikon D3500 is 415 grams (around 1.8 lbs). Along with that, Nikon D3500 has 4.88 x 2.76 x 3.82 inches. This shows that you can easily carry with you while traveling anywhere and everywhere. Overall, well build with proper quality materials used while manufacturing and doesn't look cheap at all. Also, the camera design is attractive and easy to handle which helps creators like you.
–Focus
The output you get using Nikon D3500 is very clear and sharp and here the Autofocus plays a vital role. The autofocus system is versatile and pretty good as per the camera level and price. You get 11-point autofocus, which is enough for beginners. The camera is able to capture fast-moving objects with no problems at all. This 11-point autofocus is spread all over the frame and works perfectly fine. The full-time autofocus enables you to lock the subject and keeps it in focus throughout the shooting.
–Photo Quality
When it comes to photography, the Nikon D3500 is excellent in comparison to other cameras of this price segment. You can capture images with the 24 MP Sensor. The equipped APS-C sensor enhances the photo quality and maintains the quality, sharpness, and depth. Many users appreciate the performance of this camera, especially while capturing images. You get fine color detailed images, and the AF brings in fast and accurate focused images. Also, you get an option of continuous image capture at 5 fps. An Expeed image processing delivers the instant output by delivering the quality output. Overall, this budget camera is best for photography.
–Video Quality
Nikon D3500 allows you to record videos up to 1080p at 60 fps. It delivers the full HD quality output. You can enhance the video quality with the Nikons exclusive features. A tap of a button is required to start recording the video and adds up to make the camera easy to use. Also, through the zooming lens, you can shoot wide-angle views and tight close-ups too. You can record videos instantly and constantly, which is the perfect camera for new YouTubers. Try checking out the best low-light video cameras here.
–Viewfinder
The most important feature in the cameras is the viewfinder, and I doubt nothing when it comes to the viewfinder in Nikon D3500. It is one of the best features of the D3500. You get an Eye-level pentamirror single-lens reflex viewfinder that covers approximately 95% area horizontally and vertically. Where you get an excellent eyepoint of 18 mm (-1.0 m-1; from center surface of viewfinder eyepiece lens). The reflex mirror type helps in delivering fast performance. Also, has an instant return lens aperture that is electronically operated.
–Shutter
Shutter is another important element in every camera. You get a promising shutter speed that makes photography and videography simple and impactful. The camera has an Electronically-controlled vertical-travel focal-plane shutter. At the speed of 1/4000 to 30 s in steps of 1/3 EV; Bulb; Time. Also, the flash sync speed is quite impressive. You can access sub-options such as Single frame, continuous, quiet shutter release, and self-timer. At 5 fps of the continuous shoot, you get the self-timer between two seconds to twenty seconds. Overall, I'm impressed with the shutter speed and working process.
–Miscellaneous Features
You get some added features that cope up with Nikon D3500 for better performance and quality output. The miscellaneous features include, auto-exposure with different modes such as Auto modes, special effects modes, programmed auto with flexible program, shutter-priority auto, scene modes, manual, and aperture-priority auto. The In-built flash with the option of manual and auto on/off with different modes. Also, the White balance comes with different modes such as Auto, incandescent, fluorescent (that includes 7 options), cloudy, flash, preset, and many more. So these were the features that also add up in the D3500 to deliver a super satisfying performance.
Nikon D3500 Sample Shots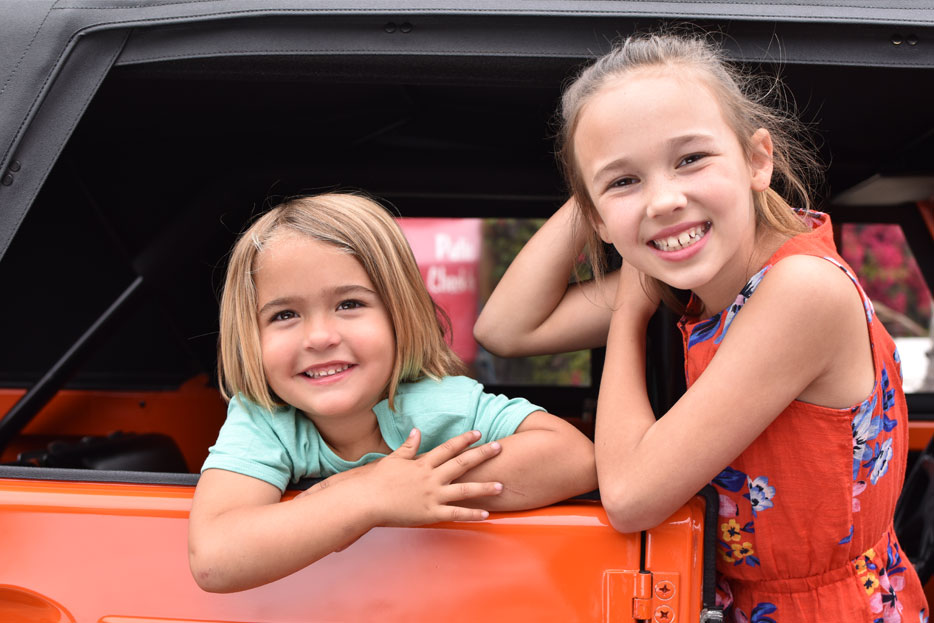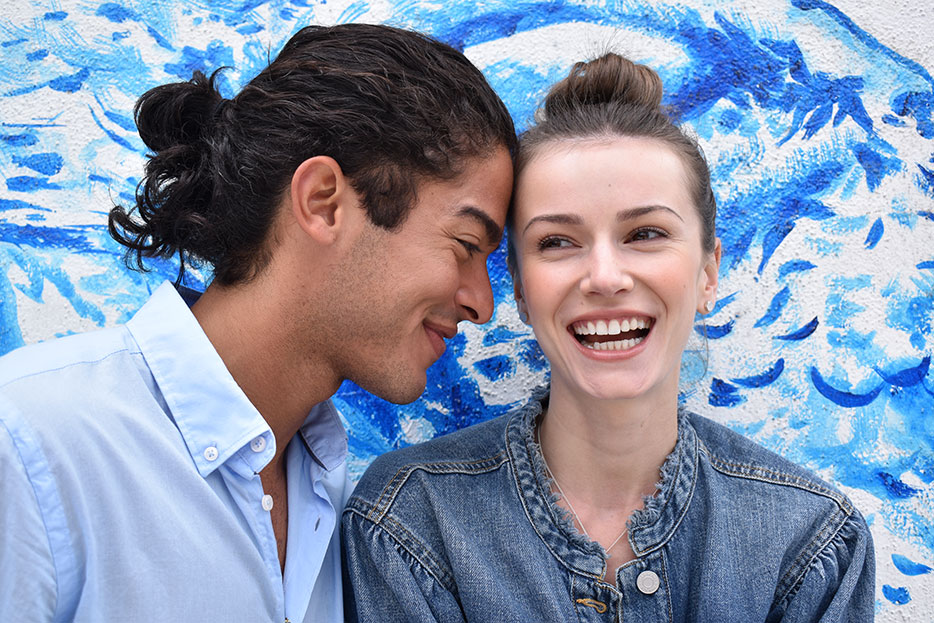 Conclusion
We are now at the end of the Nikon D3500 review 2023, and my take on Nikon D3500 is that You are getting good features that help in taking the first step towards photography. Though you cannot compare it with other DSLRs because it is an entry-level budget DSLR. It's very helpful for students or beginners who want to learn using DSLR and Photography. 
Even though you get more than enough features and options in the price range especially when you compare it with the other cameras. The camera mainly focuses on the manual settings that help you to learn techniques and understand the whole concept of photography deeply. On the other hand, you get the prime features on-point, which delivers excellent performance, and the build quality is also quite good. So, I recommend the Nikon D3500 for learners and beginners
Check out the in-Depth Comparison between the Nikon D3500 and Canon T7 by clicking here. Also, check Canon Rebel T6.